New classes to start in September of 2021! 
See Admission Process below for instructions. 
The Practical Nursing Program prepares you for a rewarding health career in a growing labor market. We are committed to providing excellent, competitively priced education with clinical and classroom instruction in preparation for the NCLEX-PN Examination (State Licensing Exam). Eligible Veterans may qualfy for GI benefits.
Adult Practical Nursing Program Process
Complete and return the Test of Essential Academic Skills (TEAS) application. (Fee Required).
 Applicants must be a high school graduate, or hold a GED. A transcript is required.
 Once a candidate has successfully completed the TEAS the candidate will complete the PN application.
 The Admissions Committee will review the applications, qualifications, exam evaluations, and transcripts.
 Applicants will be notified of the Admission Committees decision by mail.
 Admission testing begins in April of 2021. This first round of Admissions will allow students who test during the specified time period in April to apply. 
Adult Practical Nursing Program Requirements
Pass each grading area with a minimum of 75%
Pass all clinical components
Complete a minimum of 1,080 hours of instruction
Current BLS CPR Certification1
Current Physical - Updated Immunizations
Background Check (No adverse findings)
Details
Classes begin in September
Full-time:
8:10 a.m. - 3:10 p.m.(Subject to change)
Part-time:
1st year 12:10 p.m. - 3:10 p.m.(Subject to change)
2nd year: 8:10 a.m. -11:10 a.m.(Subject to change)
Call Early - Seating is Limited - 845.486.8045
Links
Cares Act Student Emergency Aid Grant
- HEGIS Code 5209.20 SOC Code 29-2061 CIP Code 51.3901
For More Information: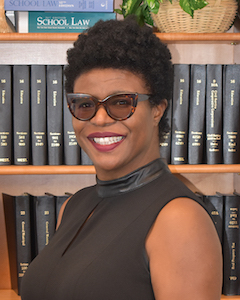 Joanne Williams
Coordinator of Health Occupations
Adult Practical Nursing
Dutchess BOCES
5 BOCES Road
Poughkeepsie, New York 12601
v: 845-486-8001, ext. 4553
joanne.williams@dcboces.org