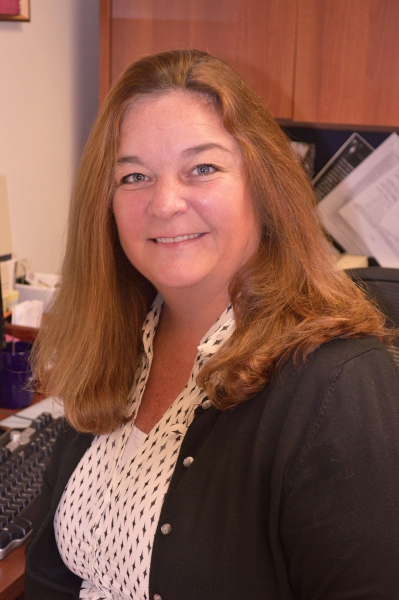 Welcome to Dutchess BOCES Office of Human Resources. The team is here to help. The Office of Human Resources' goal is to recruit, develop, motivate, and retain a diverse workforce. Under the leadership of Executive Director of Human Resources Dr. Norah Merritt, our aim is to hire the most highly qualified faculty and staff in support of our mission of providing educational leadership through service, solutions and savings. This is accomplished by providing leadership and the equitable administration of policies and procedures.
Merritt has more than 30 years of experience in all levels of administration and teaching - the last eight in human resources management. She is a long-standing Dutchess BOCES Cabinet member and has worked at Dutchess BOCES for more than 20 years.
Meet the team:
Time And Attendance (Aesop) for BOCES staff

Assurance Letters

Fingerprinting coordination

New Hire orientation
Auditor Backup

Civil Service Canvassing, reports, forms

Cooperative Recruitment ad placement backup
Find all the HR information you need at Human Resources A - Z
Features
Engaging with kids is key to success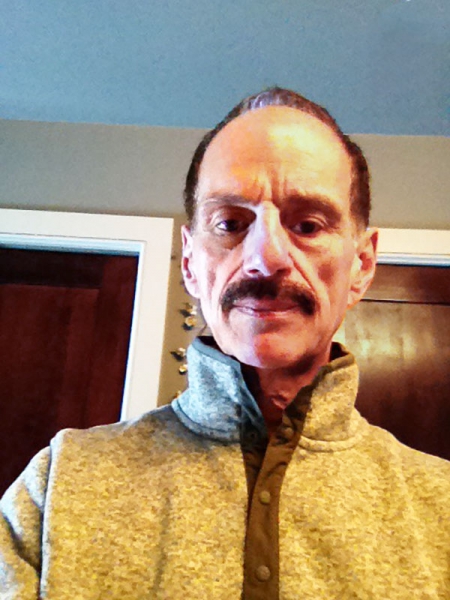 Ron DiStefano has worked as a youth aide in the Work-Based Learning program for five years and what he enjoys most about the job is interacting with students.   "The kids are great, they're amazing," DiStefano said. When he retired as special education teacher from the Poughkeepsie City School District, DiStefano knew he wanted to continue working with students and this role easily fit the bill. "It keeps me engaged," he explained.   DiStefano works with students at Price Chopper and the Big Bubble Laundromat, both in Poughkeepsie, performing tasks such as maintenance, bagging groceries and placing returned products back on the shelves. He is a strong believer in leading by example. "I don't stand in the corner watching," he said. "I'm right there with them."  Anyone looking to enter this field should be willing to engage with their students, while getting to know their skill level and personality.  "Once you figure that out, it's pretty smooth sailing," DiStefano said. "It's about connecting with the kids."
You can view and apply to current openings via Dutchess BOCES' Applitrack site.