by

School Library ...

Oct 19, 2017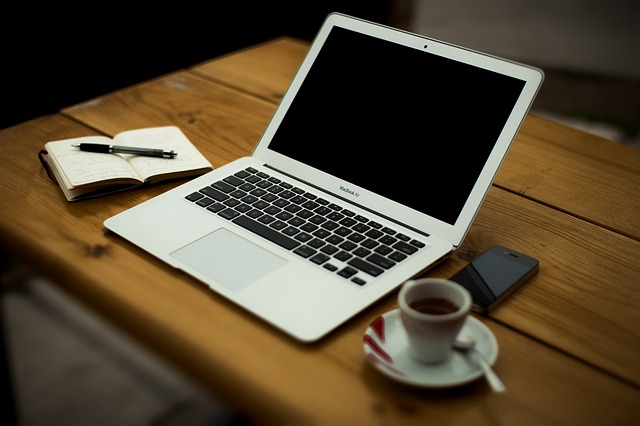 Please join Dr. Joette Stefl-Mabry, Dr. Michael Radlick and doctoral students Yenisel Gulatee and Shannon Mersand on Monday, October 23rd at 7PM (EST), as they discuss their findings in The School Librarian Effect on Student Academic Achievement in New York State Research Project. You will also have an opportunity to share your thoughts on what they should look for moving forward.
This project has been made possible in part by the Institute of Museum and Library Services Grant RE-04-15-0081-15.
https://www.eventbrite.com/e/the-school-library-effect-what-weve-found-what-should-we-look-for-tickets-37932837137?aff=es2
Hosted by SLMSSENY.