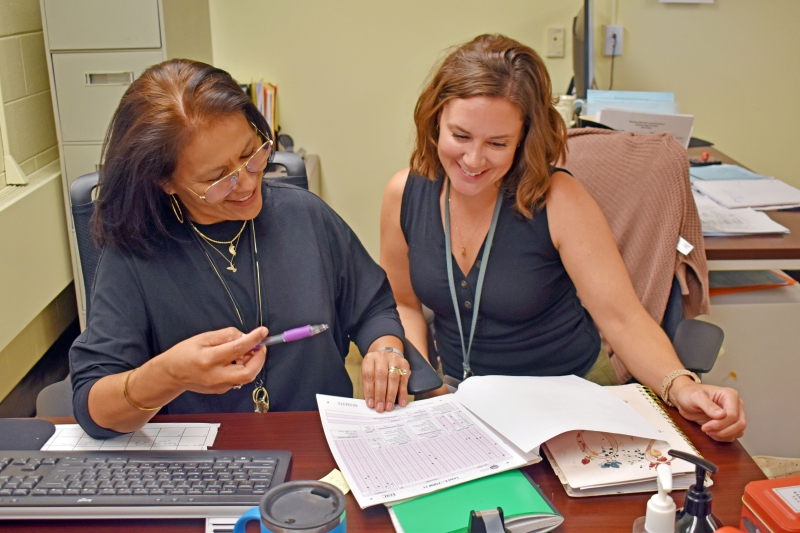 During summer, the Educational Resources (ER) division of Dutchess BOCES has been helping to provide expanded opportunities. Teachers and administrators have taken courses to improve their skillsets. After benefiting from workshops, book readings, and re-certifications, they can bring those skills to the students they serve. One of the best parts of doing it through BOCES, is the flexibility that it gives participants.
"We have tried to offer at least two dates for every workshop that we have run so that there are some options," said Derek Schuelein, the assistant director of Educational Resources. Providing multiple days for workshops is just one way that these programs are made accessible to teachers. "We have about a seventy-thirty split of what we offer here versus remotely. Some of them are offered both ways via an in-person date and a virtual date."
Student programs will start when school opens. This includes traditional programs, like Debate and Model UNs, as well as some more exciting options such as an Esports and a STEAM program that has students build a functioning racecar.
"It has provided an opportunity for kids that needed to have a sense of community. You need to make those relationships and experiences," said Schuelein. "This is a good way of getting students to learn outside of the classroom environment." He noted the offerings "are really co-curricular," citing the racecar-building organization – Winner's Circle – as an example.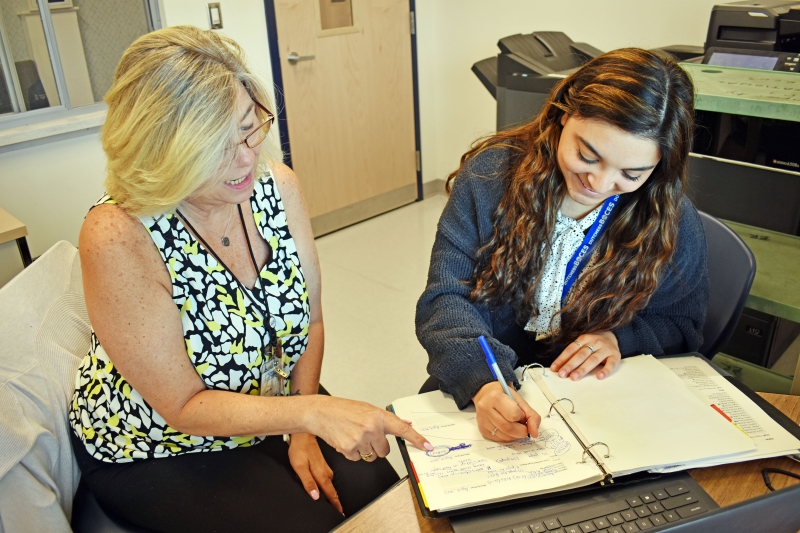 "During the day, a lot of this work as far as the teaching, involves people coming in from Winner's Circle and co-teaching with the classroom teachers. There are field trips, they go to a track and test the car, so it really marries – in my mind – into a true co-curricular activity."
The ER division also works closely with districts to improve the principles of inclusion and equity, a standard that seeks to help students from various backgrounds in their academics. This includes covering issues regarding race, gender, sexual orientation, cultural background and economic inequality. This work is done through the Center for Educational Equity and Social Justice. Recently BOCES has been approved as a DASA training center, in order to provide related trainings.
"The state in 2011 passed a law that has been updated and amended since, the Dignity for All Students Act, or DASA as it is universally called. It's really a bullying prevention program, whether it be cyber or personal, it provides protections," says Schuelein. "This provides a framework to ensure teachers are trained in recognizing signs of bullying and how to handle investigating allegations and following up to protect the students."