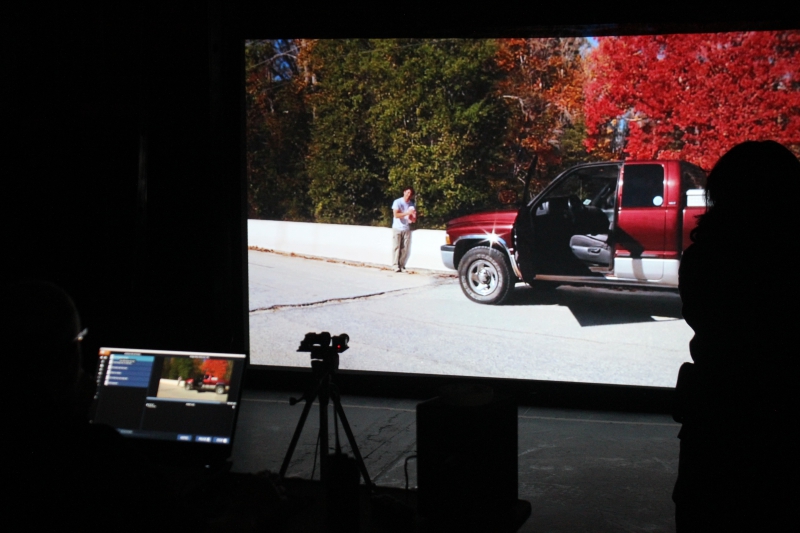 Students in Dutchess BOCES' Security & Law Enforcement will now put what they have been learning in the classroom to the test with the use of the VirTra learning simulation.
The system, which was first demonstrated in Frank Kolarik's class last March, puts students in realistic situations such as a domestic violence call where they must deescalate tensions with actors on-screen. 
"You want the training to be real, they have to know how they would react properly," Kolarik said. "It's good to give them that experience."
The system normally costs $22,000, but funding came courtesy of a Carl Perkins grant which provides federal funding to secondary and post secondary career and technical programs.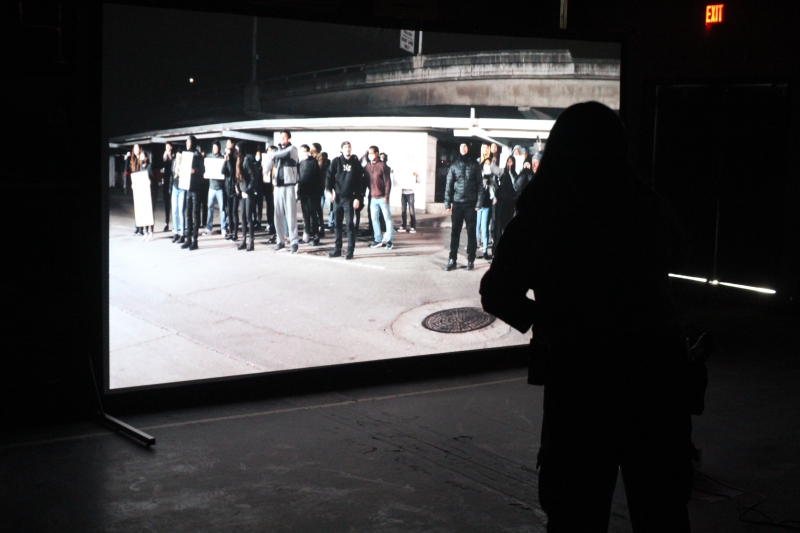 Career & Technical Institute Principal Nick Millas said the simulation brings the program up to a high standard where it will help students develop sound assessment and decision making skills.
"The training this simulator provides, aligns nicely with the revamping of our curriculum," Millas said. "Teachers highlighted and added elements of responsible policing and decision making when faced with a challenging situation."
During an April 20 demonstration, Kolarik told first year students to treat the situations in the system as if they were real.
"You're responsible," Kolarik said. "React like you would react on a real call."
Kolarik will likely have students use the system every two to three weeks, which he said is the best method to think critically as a police officer in a realistic setting. 
"The first time you do it, it's an eye opening experience," Kolarik said. "I think that's good, that's the shock factor where they say 'Wow, this is real.'"  
Aiden Plass said the system will help him and his classmates know what to do in a tense situation, whether they decide to go into law enforcement or not.
"It's really good that we learn this kind of stuff because it's what the real world is going to be like for everyone in this class," Plass said.
While Itzel Saabedera was nervous at how realistic the system was, she appreciated it for that reason and is eager to try it again.
"It was pretty good," Saabedera said. "I want to do it again."