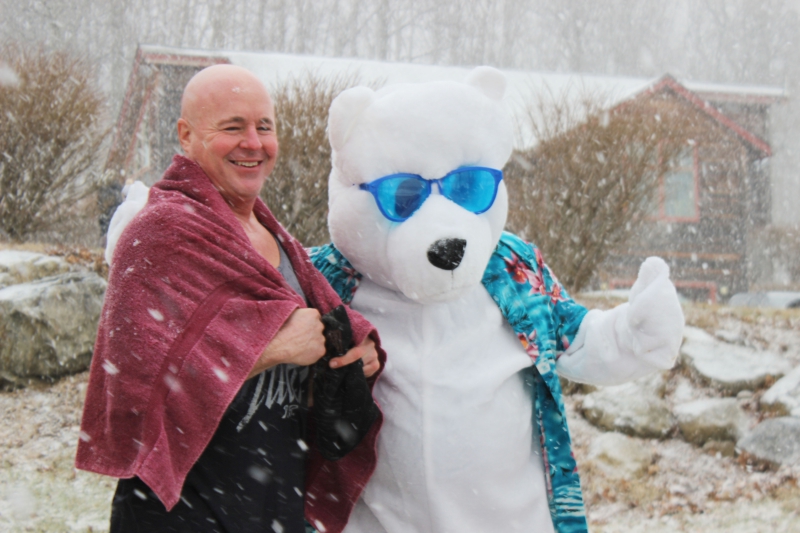 Erin Scott is still looking for more members of the Dutchess BOCES community to register with the team for 2023 Fishkill Polar Plunge at Sharpe Reservation on Saturday, Feb. 18.  And whether you get wet or not, you can help by simply pledging a donation.
Scott, a special education teacher at Dutchess BOCES, is once again organizing the campus team for the 25th anniversary event that has all proceeds benefitting Special Olympics New York athletes.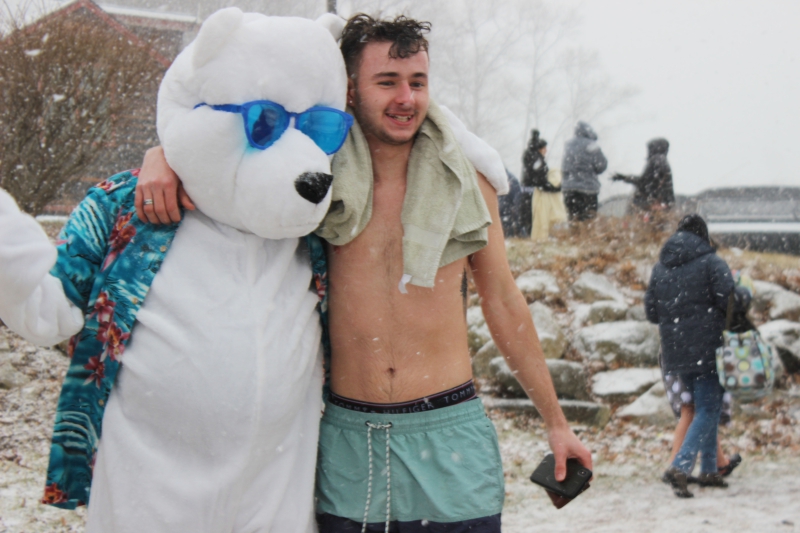 She said 17 jumpers have raised over $1,000 thus far for the Dutchess BOCES team, which will be represented by students, Superintendent Jason Schetelick and staffers from the Salt Point Center, Career & Technical Institute (CTI) and the Alternative High School.
"We're hoping to recruit some more," said Scott. "My goal is to have 25 plungers each raise $250.
"It's getting there. It usually picks up at the end of January, early February."
Dutchess BOCES raised about $18,000 for the 2022 polar plunge.
"The Special Olympics has a huge spot in my heart," she said. "I've been involved (with Special Olympics) since 1994. This is my 12th jump so to be able to get more of my school community involved and raising more money for the Special Olympics is amazing."
In December, a design by Maven Frederick, a graphic design student at CTI, was chosen to serve as the official logo of the 2023 Fishkill Polar Plunge. 
"I'm super honored and it's really crazy to know that when you buy a sweatshirt, it's going to have my design on it," said Frederick, a senior at Poughkeepsie High School.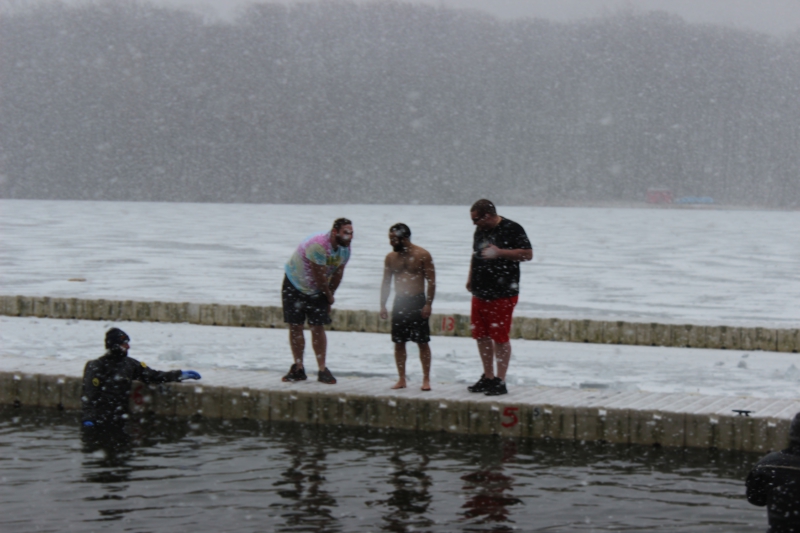 Dutchess BOCES was given the polar plunge award for each of the past several years for being the school that raised the most money.
This year, Scott has announced that if Dutchess BOCES wins the honor again, the Dutchess BOCES building raising the most money will house the polar plunge trophy.
Scott has one final wish for this year's plunge.
"I would love a mild day. Last year, we froze," she said. 
published  January 13, 2023