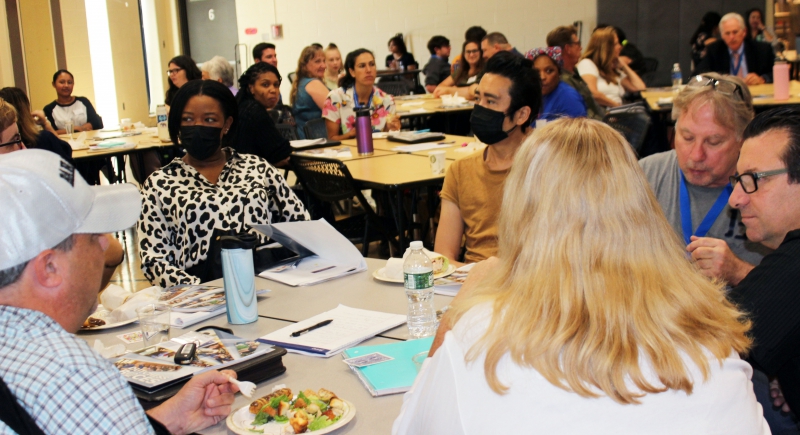 Dutchess BOCES' Office of Human Resources welcomed approximately 65 new employees during an in-person orientation on August 25, which is held every year during Administration Week so new and current staff can meet.
The orientation serves as a chance for new hires, who started after October 2021, to go over important compliance measures and to learn about BOCES' working culture and expectations.
New employees are starting at a unique time as the ongoing capital project winds down with the new Alternative High School moving to the Salt Point Campus. 
"It's very important that the new hires understand how wonderful it is to be in this agency at this time," Executive Director for Human Resources Norah Merritt said.
While many companies are struggling to find employees nationwide, Merritt and her team have hired trade teachers in the Career & Technical Institute, many teaching assistants and clerical and support staff.
"We've been very successful in hiring high quality individuals for all of our programs," Merritt said. "We have very few vacancies left, which aligns with the BOCES' goals and supports student achievement."
Merritt hopes new hires take away from orientation a strong sense that BOCES cares about people and provides services to affect students' outcomes. 
"This is an agency that wants you to succeed, this is an agency in service of education to students," Merritt said.
Merritt, who credits her small and dedicated team that help with day to day operations, including preparing for orientation, with this successful hiring season.  "They often aren't seen, but it's important to recognize all of them for their great work," she said.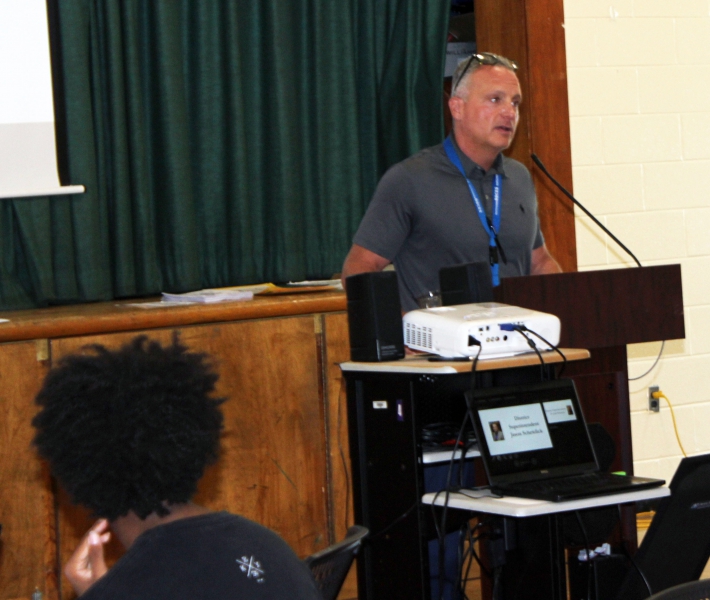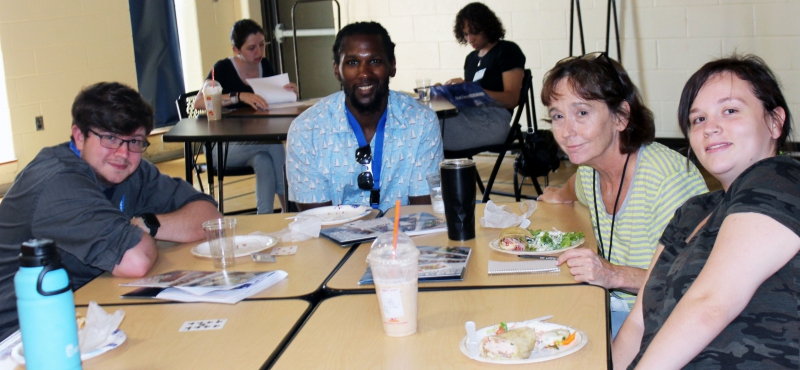 published sep.1, 2022