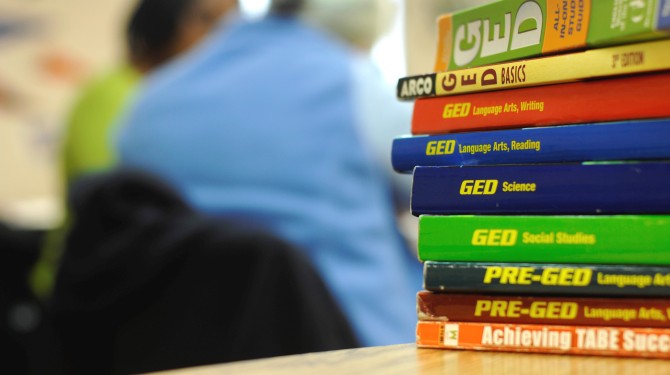 Dutchess BOCES' Adult Learning Institute is now an official General Educational Development, or GED, testing center. It is the first in New York State to get through the entire process with Pearson VUE, a highly accredited testing center, and be activated for this type of testing.
The process took four months to complete which included BOCES' information technology department upgrading computers as GED exams are taken entirely online. The site, located within Salt Point Center, houses 12 computers. 
"It's been a learning curve for everyone," Adult Education Instructor Christine Thomas said. "We're the first site that was a previous testing center to go through the approval."
Thomas noted that there are few GED testing sites in New York, and BOCES gives the community another location to take the test.
"It's good for the community, it's good for our own students," Thomas said. "This is going to open it up to many."
The site will have a grand opening on May 1, but anyone interested can visit ged.com to schedule a test appointment on Tuesday and Thursday mornings and Wednesday evenings. The site will also offer test preparatory classes.
"We've always been advocates for special accommodations," Thomas said. "We try to make this a comfortable location for students."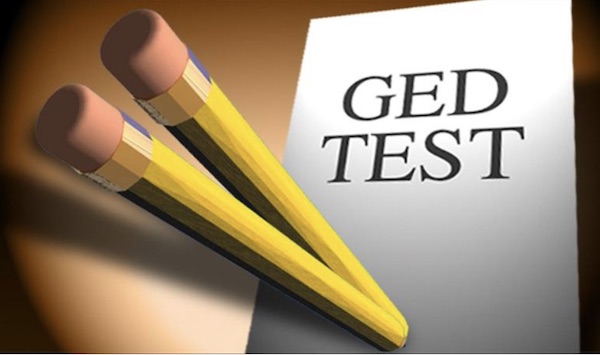 Thomas credited the IT department for their hard work in getting all the computers set up and working properly.
Assistant Director of Technology Steven Healy said the computers had to meet all of Pearson VUE's requirements.
"It was a lot of work," Healy said. "Everybody on the team came together and buckled down."