Dutchess BOCES' Adult Learning Institute office recently moved to the Administration Building on the Salt Point Campus and is right on track for the start of courses in the fall.
Adult Learning Institute Administrator Elizabeth Hayter and her staff kept their existing email and phone numbers making for a smooth transition on July 1 when work began at the new office. Hayter credits her staff for the easy move from its previous location at One Civic Center Plaza in the City of Poughkeepsie.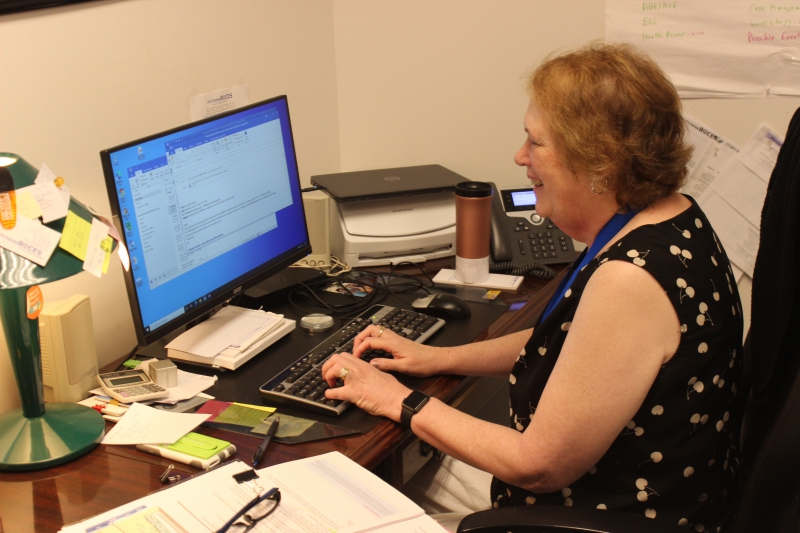 "My staff was wonderful," Hayter said, adding that being at administration "It's easier for our daily paperwork shuffle."
The institute's literacy program was moved to two classrooms at Salt Point Center with one room used for Test Assessing Secondary Completion (TASC) and Test of Adult Basic Education testing. Literacy orientations are held Mondays at 9 a.m. and anyone interested in taking one can call ALI at 845-483-3640. Literacy classes will operate as distance learning throughout the summer. They are scheduled to resume in-person this fall.
In-person, evening trade classes will resume during the week of September 20 at the Career Technical Institute. The courses are taking a summer break due to the ongoing construction project at CTI.
Flyers with the Fall 2021 schedules will be available in early August when registrations will occur. The trade courses continue to garner interest from the public.
"We get a lot of phone calls," Hayter said. "Please call or email with questions throughout the summer."