CTI News
October Student of Distinction announced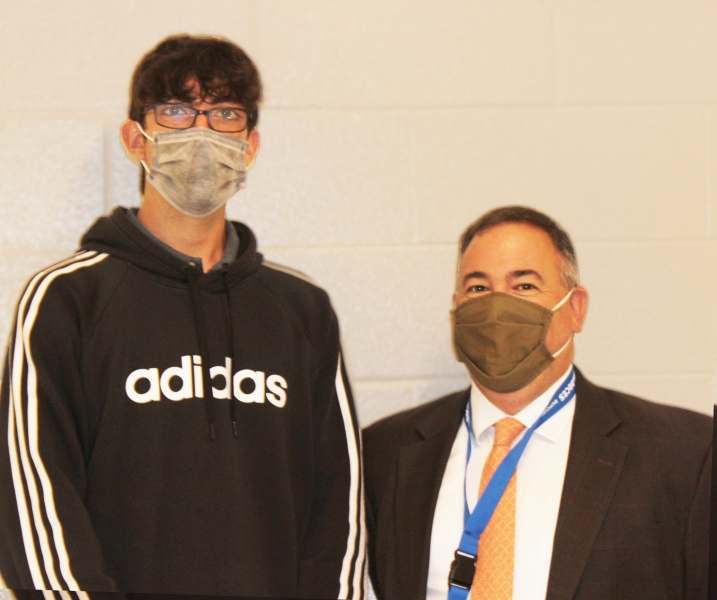 Dustin Burgess, a senior in Spackenkill Union Free School District, was named the Dutchess BOCES Student of Distinction for October 2021. Dustin is in his second year of the Security and Law Program.
"I cannot think of a better candidate for student of distinction than Dustin Burgess. Dustin is polite, punctual, hardworking and always willing to lend a hand," said Frank Kolarik, security and law enforcement teacher. "Dustin is usually the first student to volunteer for any extra work or assignment and constantly demonstrates leadership in the midst of his classmates."
Amy Smith, an integrated science teacher said "This is my second year with Dustin in my class.  He is a very respectful young man who goes above and beyond in class."
"My goal is to become a police officer," Dustin said. "I was inspired to choose law enforcement as a career by my grandfather who was in the U.S. Air Force and my uncle who was in the U.S. Marines," he added.
 "Dustin's exemplary leadership, performance, attitude, punctuality, and attendance set him apart from his peers," said Principal Nick Millas. "Should he continue this path toward a career in law enforcement, we can all rest better knowing that someone like Dustin will provide safety and security for our community."
Dustin will be honored at the Spackenkill Board meeting being held at 6:30 p.m. on October 26 at Orville A. Todd Middle School.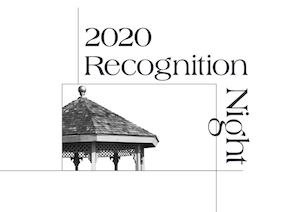 2020 CTI Awards & Recognition Night Program [PDF]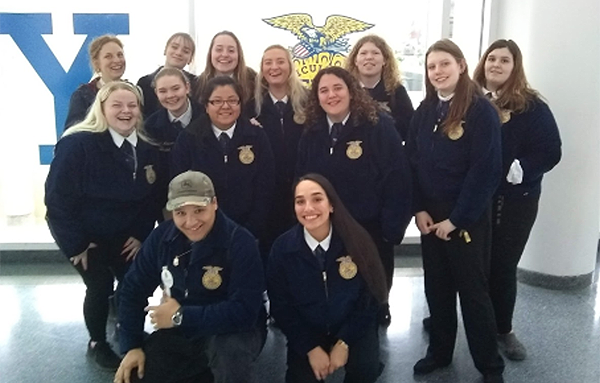 The New York State FFA Convention took place this year in Syracuse on May 2, 3 and 4.  Students not only competed in various divisions but they also participated in community services, toured agriculture industries (i.e. farms, businesses) and attended workshops. Read More about the competition HERE.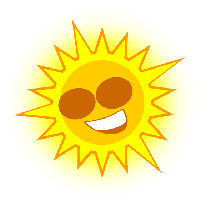 Congratulations to ALL of our SkillsUSA competitors and to our competition winners listed below: