by

School Library ...

May 10, 2017
Saturday, May 5, 2017
FOR IMMEDIATE RELEASE:
Contact: Molly Clark
              SSL Chair
              3 Apples Book Award
NEW YORK - The New York Library Association (NYLA) announced on May 6, the 2017 kids choice 3 Apples Book Award winners. The nominated titles are generated by kids, for kids in three separate categories: Young Reader (UPK - 2nd grade), Children (grades 3-6), and Teen (grades 7-12). This year, voting on the top fifteen titles in each category took place in school and public libraries across New York State from April 1-30, 2017. Over 75 school and public libraries participated, with over 6000 votes cast during the month by New York State youth.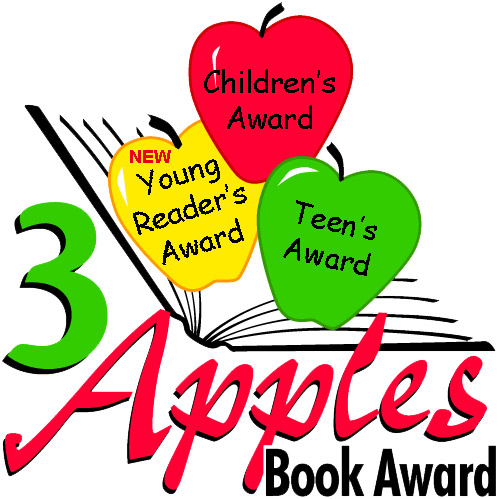 The 2017 3 Apples Book Award Winners are as follows:
Young Reader Category:   The Book With No Pictures by B.J. Novak.  New York:  Dial Books for Young Readers, 2015.
Children's Category:         The Lightning Thief by Rick Riordan.  New York:  Miramax Books/Hyperion, 2005.
Teen Category:                 The Fault in our Stars by John Green.  New York:  Dutton Books, 2012
You can view a Facebook Live video of the awards being announced this morning at:
https://www.facebook.com/5522114/videos/10103825618586536
The 3 Apples Book Award Joint Committee is comprised of members from NYLA's two youth divisions: the Section of School Librarians (SSL) and the Youth Services Section (YSS). For more information about the history of the award, visit nyla.org/3apples