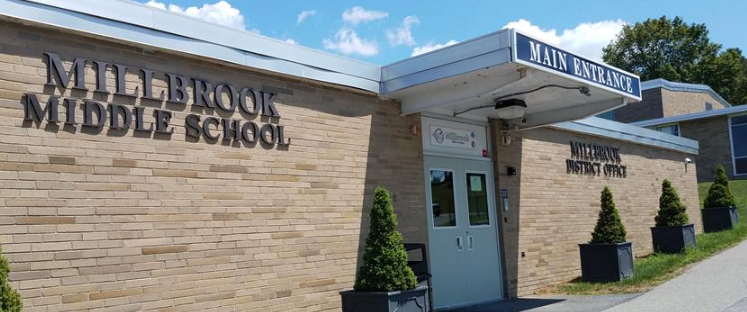 The Millbrook Central School District, located in the scenic Mid-Hudson Valley, is seeking a highly-qualified and experienced leader to serve as Superintendent of Schools. 
The Millbrook Board of Education has selected Dutchess BOCES Superintendent Dr. Richard M. Hooley to conduct the search. The deadline for applications is 4 p.m. March 6th.
Please click on the links below to view a brochure and application.
The salary will be commensurate with experience.  The completed application, letter of interest, resume, academic transcripts, copies of administrative certificates, and three letters of reference are required.  Dr. Hooley may be contacted at: Dutchess BOCES, 5 BOCES Road, Poughkeepsie, NY 12601.