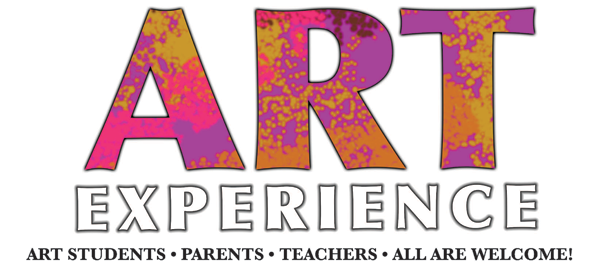 The Dutchess BOCES Career and Technical Institute (CTI) will be hosting a "Student Art Experience" Thursday, November 2nd from 6:00-9:00 PM at 5 BOCES Road in Poughkeepsie. The free event will outline what it takes to succeed in an art career. Students, parents, and teachers are welcome.
The evening will include presentations on higher education and portfolios, career opportunities, entrepreneurship, freelancing, and working in corporate art departments. It is tailored to give students interested in graphic design, fine arts, illustration, photography, computer graphics and web design a look at potential college and career paths.
To register for this free event, visit www.eventbright.com and browse for Student Art. For more information about the various creative courses offered at CTI, please visit www.dcboces.org or call Principal Mitchell Shron at 845-486-8001.